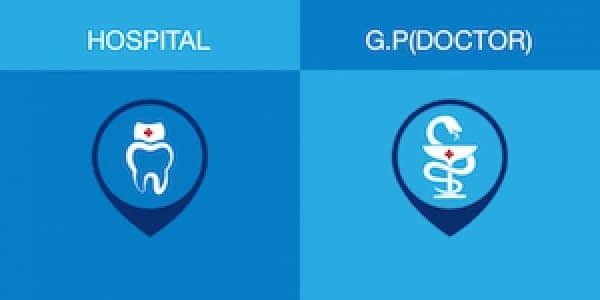 The Find Nearest Help app is just released. The app will list hospitals, doctors, dentists or pharmacies based on the users search criteria and location. After selection of either of them, the App will show them on the map after which you can select one of the locations of your choice, for route guidance.
So in case you have a small mishap during your holidays or business trip in an area you are not familiar with, this Find Nearest Help App will provide you with an easy and quick way to find a hospital, doctor, dentist or pharmacy nearby.
The Find Nearest Help appuses Google Places to find the nearest hospital, doctor, dentist and pharmacy and uses Google Maps to display the found items on the map and for route guidance.